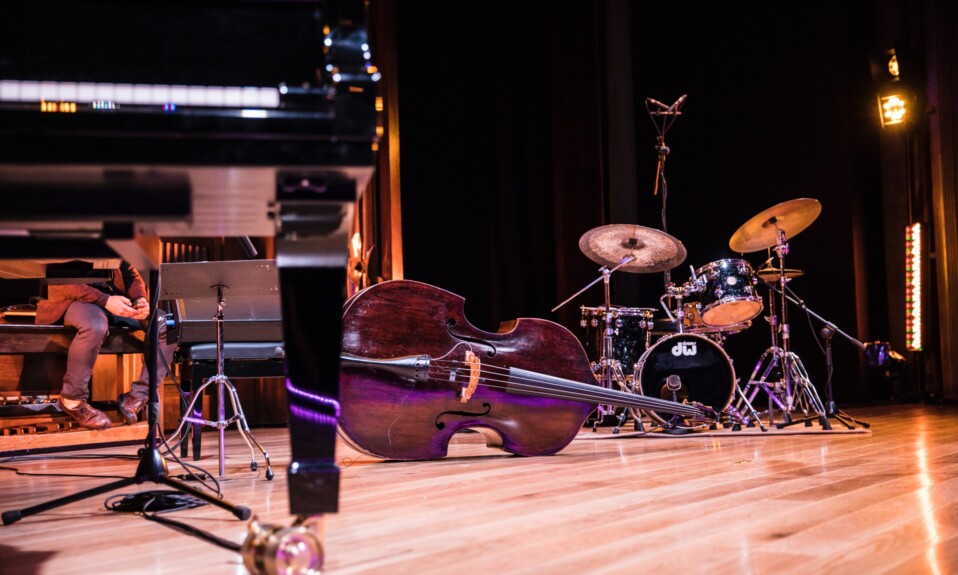 What do music creators need to know about front-end fees for the creation of original musical works that are intended to be performed live?
When a music-based arts institution—like a symphony orchestra, choir, opera, or dance company—wishes to expand its repertoire, pay tribute to an individual, or mark a special occasion, it will often commission a composer to write an original musical work to be performed live.
The commissioning fee is negotiated between the presenting organization and the composer (often via their agent or manager), and it's formalized in a commission contract. The amount is dependent on factors like the prestige of the composer, the intended length of the work, the number of parts that will need to be written (which depends on the size of the ensemble), and others.
To assist its members in negotiating fair compensation for their work, the Canadian League of Composers (CLC) shares suggested minimum commissioning fees on its website, and it adjusts these rates for inflation every January.
For example, as of January 2022, for a work written for a chamber orchestra of up to 15 parts, the recommended per-minute commissioning fee is $658, and for an orchestra of more than 15 parts, the fee is $846.
Review the CLC's full list of commissioning rates.
What the CLC does not provide are suggested fees for commissions related to music intended for dramatic productions like musicals, operas, and ballets. This is because, in these instances, music creators' copyrights are essentially bundled together with those of the other creative contributors (e.g., choreographers) under the umbrella of "grand rights," which are not administered by performing rights organizations (PROs). So full compensation—that is, the front-end commissioning fee, the back-end royalty, and any other revenue—needs to be negotiated with the presenter or producer directly.