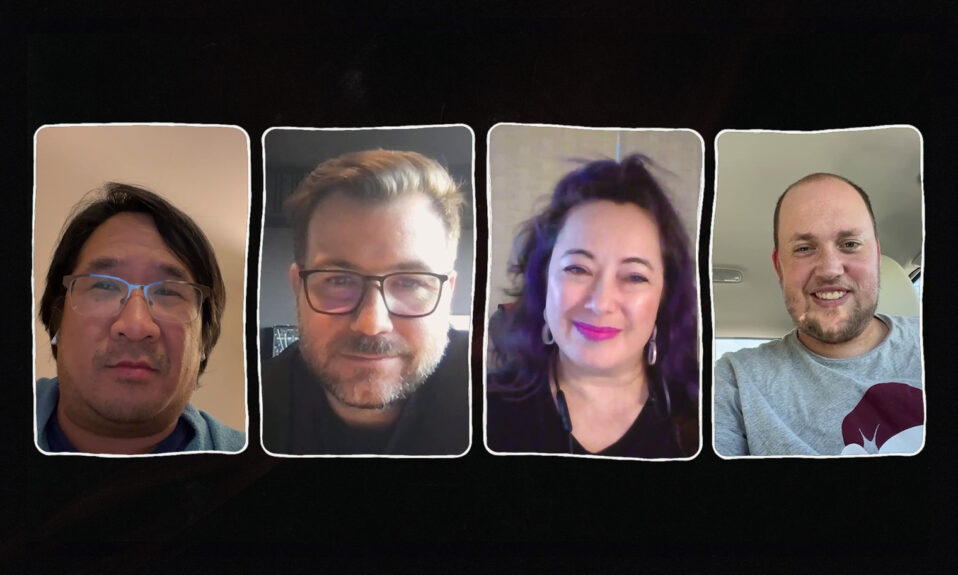 How can you market yourself and your brand? How can you do that on a budget? And how do you do it without feeling slimy and like you're tooting your own horn?
This episode of From the Trenches focuses on PR & publicity for music creators. In this conversation you'll hear practical tips and examples from three different perspectives within the music industry.
Listen to more episodes of From the Trenches to hear successful Canadian music creators discussing: Career Pivots, In Unison, Career Management, and Negotiation.