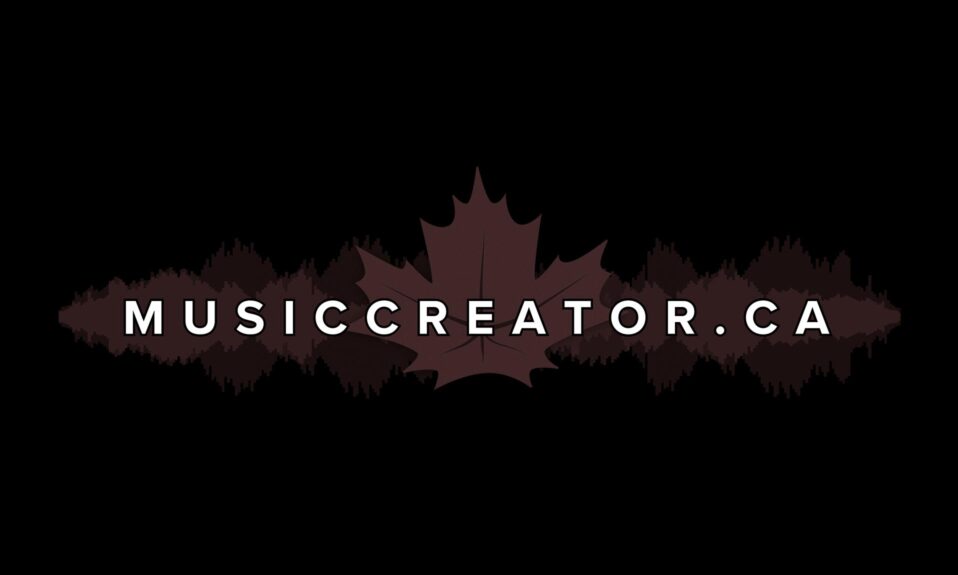 This free resource for Canadian composers, songwriters, and other originators of music has been designed to equip emerging and established professionals with the knowledge they need to successfully navigate through a complex industry that's in a constant state of change—due in large part to the rapid evolution of digital media consumption.
Through immersive articles—grouped under the core topics of Rights & Revenue; Deals & Contracts; Career Management; and Diversity, Equity & Inclusion—this website seeks to answer many common questions including:
Who are the key players in the music-revenue ecosystem, and what are their functions?
What is a copyright, and what other rights are associated with the creation of musical works?
What revenue streams are available to music creators?
How are royalties generated, collective, and distributed?
What effect does streaming have on a creator's compensation?
What is a "buyout," and what are the implications of accepting one?
What types of deals and contracts do creators typically enter into, and how are they negotiated?
What are the first steps a creator should take when embarking on their career?
What should seasoned creators keep in mind when pivoting from one medium to another?
Which channels and platforms should creators use to promote themselves, and how?
How can creators from historically underrepresented groups be supported?
How can creators champion the principles of diversity, equity, and inclusion?
What partners, organizations, programs, funding, and other resources exist to help creators?
The From the Trenches video series also allows visitors to hear directly from successful Canadian music creators, as they share invaluable information, anecdotes, and career advice.
We hope you'll find musiccreator.ca helpful—and we welcome any feedback you may have! Fill out this form to share your thoughts.
Please note: The information provided on this site does not, and is not intended to, constitute legal advice. Instead, all information, content, and materials available on this site are for general informational purposes only. Be sure to consult with a legal expert before signing any agreement.