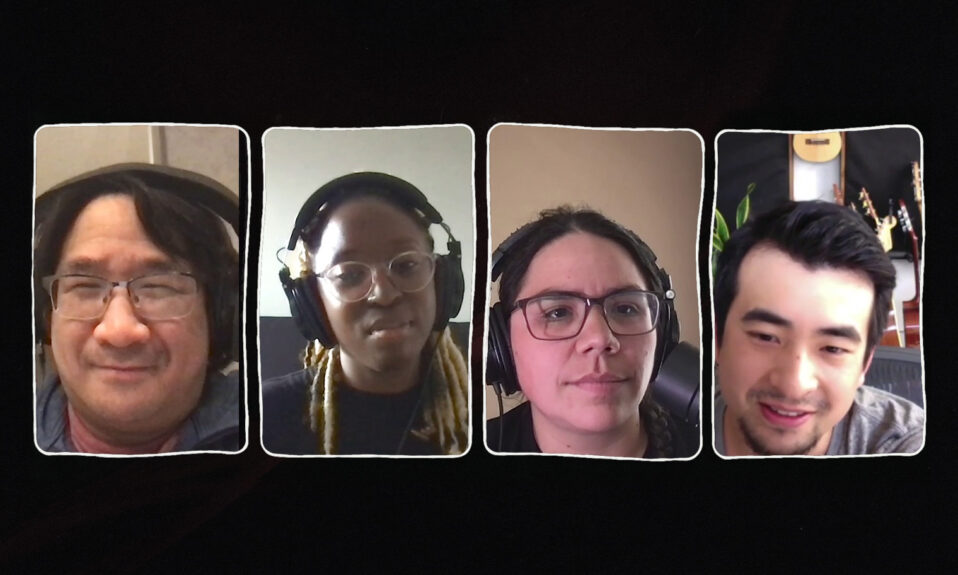 What are some of the challenges faced by underrepresented music creators? Why is the notion of Diversity, Equity and Inclusion important to the music creation community?
In this episode of From the Trenches, Darren Fung hears from three music creators about their unique experiences and what DEI means in the Canadian music industry.
Listen to more episodes of From the Trenches to hear successful Canadian music creators discussing: Career Pivots, Negotiation, Career Management, and PR & Publicity.