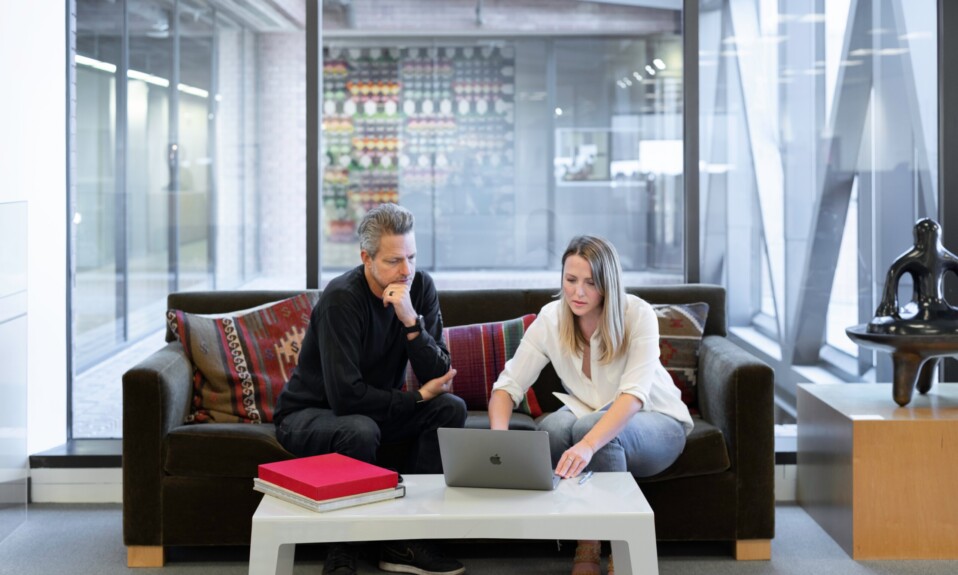 What do publicists do? How much do they cost? When can they help creators the most, and how should they be chosen?
If a music creator has the time and ability to successfully handle their own promotional efforts, then it makes good sense for them to do so. But if they're too busy, aren't comfortable marketing themselves, or simply want professional assistance, then they may consider hiring a publicist on a temporary or ongoing basis.
What Do They Do?
Though publicists can be pricey—they usually charge on average between $1,000 and $5,000 per month for their services, depending on the scope of work they agree to undertake—there are a number of things they can do that creators typically can't do (or at least do well) for themselves. These include the following:
They know every promotional channel inside and out, which means that they can quickly and efficiently identify which tools will best serve a particular music creator's purposes.
They can devote a lot of time to pitching stories about their clients and exploring other profile-raising opportunities, since it's what they do for a living.
They have already cultivated relationships with key media players and earned professional credibility, which means they can open more doors than a creator can on their own.
Because of the connections they have, they're often privy to information that hasn't been made public about exciting promotional opportunities.
Not only can they book interviews for a creator, but they can also help prepare that creator for the spotlight by giving them talking points and teaching them how to answer questions strategically.
Since they're on the outside looking in at the creator and aren't "too close to the work," they can objectively craft effective marketing materials—like bios and story pitches—that frame their client in the most compelling way possible for various target audiences (creators often have a lot of trouble selling themselves).
Similarly, they can expertly gauge the quality and suitability of a creator's existing promotional assets—including demos/recordings and head shots—and advise on any improvements that should be made.
They also lend additional professional legitimacy to the creator, simply by virtue of the fact they've been hired to perform this service.
But since having a publicist on retainer is likely prohibitively expensive for the majority of music creators, they may choose to hire one on short-term contracts or a per-service basis, which is becoming increasingly common. And this is usually done to meet specific promotional goals that are often associated with certain events or career changes.
When Can They Help?
PR campaigns may be centred around releases of recordings; premieres of films (often at festivals) and TV shows, as well as musical works written for the stage; a career pivot to another medium, genre, or form; or a social cause that's important to the creator. Award season is another occasion for a campaign—and, in such instances, the creator is usually promoted to their industry peers who may be voting members of the organizations bestowing the awards (in a sort of "for your consideration" capacity). Receiving prestigious press can even support a music creator's visa application (as evidence of "extraordinary ability") if they wish to work in the US, and publicists can be instrumental in securing this coverage.
How Should You Choose One?
Even within the music-creation industry specifically, not all publicists offer the exact same services or even handle the same type of clientele—which is why it's absolutely vital for creators to do their homework and identify the right PR professional to assist them before they sign on the dotted line.
Six to nine months prior to any publicity campaign, the creator should reach out to their peers and other industry contacts for the names of publicists they've worked with in the past and would recommend. From there, the creator should check out the publicists' social media channels to see how active they are and which clients they're currently representing (this is usually more reliable than visiting their websites, which may not be frequently updated.)
The creator should then pick two or three publicists from the list that they think may be suitable and then send them a clear and concise email outlining pertinent details including who the creator is, where they're located, what exactly they're hoping to promote, and when they wish to do so. It's also important for the creator to share a link to their demos and any existing press materials they may have (attachments should be avoided).
If the publicists think they can assist, they'll respond to the creator and set up meetings, which will give both parties the opportunity to learn more about each other and see if they're on the same page. These conversations should also help the creator to identify their top pick.
Once the creator has made their selection, they should ask the publicist for a contract outlining the scope of services (which should include regular and/or summary PR reporting), the start and end date of the agreement, what the monthly or one-time fee will be, and any other details they feel are important to get in writing. And if after any necessary clarification and/or negotiation the creator is pleased with the agreement, they should sign it and feel confident that they've found the right promotional partner for them.